NUBI'S PLANT PARENTING GUIDE - PRINTED COPY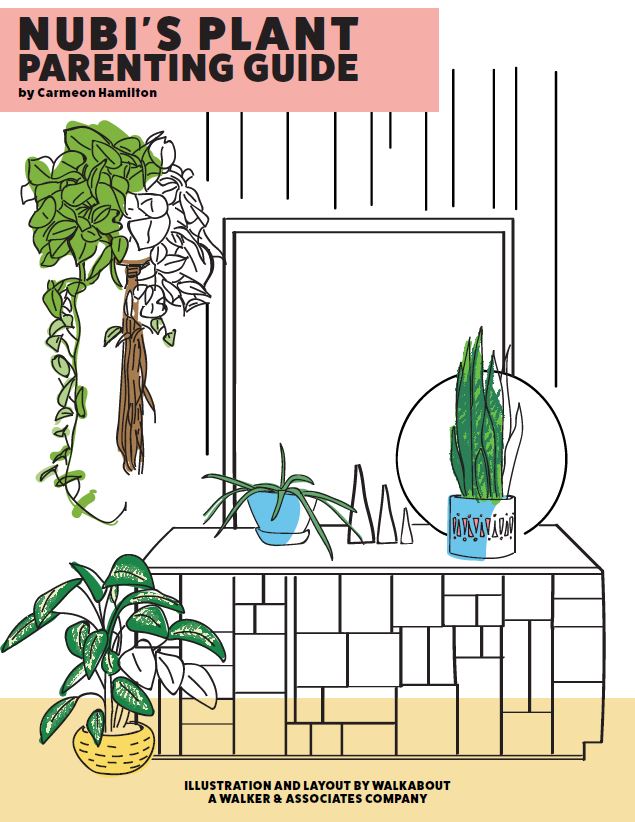 NUBI'S PLANT PARENTING GUIDE - PRINTED COPY
Whether black thumb or green thumb, snagging this guide will only enhance your relationship with your plant babies. Learn about 8 of Carmeon's favorite house plants, their needs and what it takes to be the plant parent your green babies need!
Paperback booklet
8.5" x 5.5"
15 pages
saddle-stitched binding
Hard copy versions of the plant guide will ship in up to 3 business days after order confirmation. Please also note that "hard copy" doesn't not describe the nature of the guide. The guide is a full color 5.5 x 8.5 paperback booklet with saddle-stitched spine.